How to Embellish a Frame with Masking Tape
Home
Looking for a fun, easy project to do with youngsters this summer? One that will occupy them for a good amount of time and will result in a unique finished product? The supplies are cheap and readily available, so, whatever your needs, be it a group project or just a fun hour for yourself, this is relaxing and rewarding. Nice enough to hang as a conversation piece or to give as a one of a kind gift.
---
Steps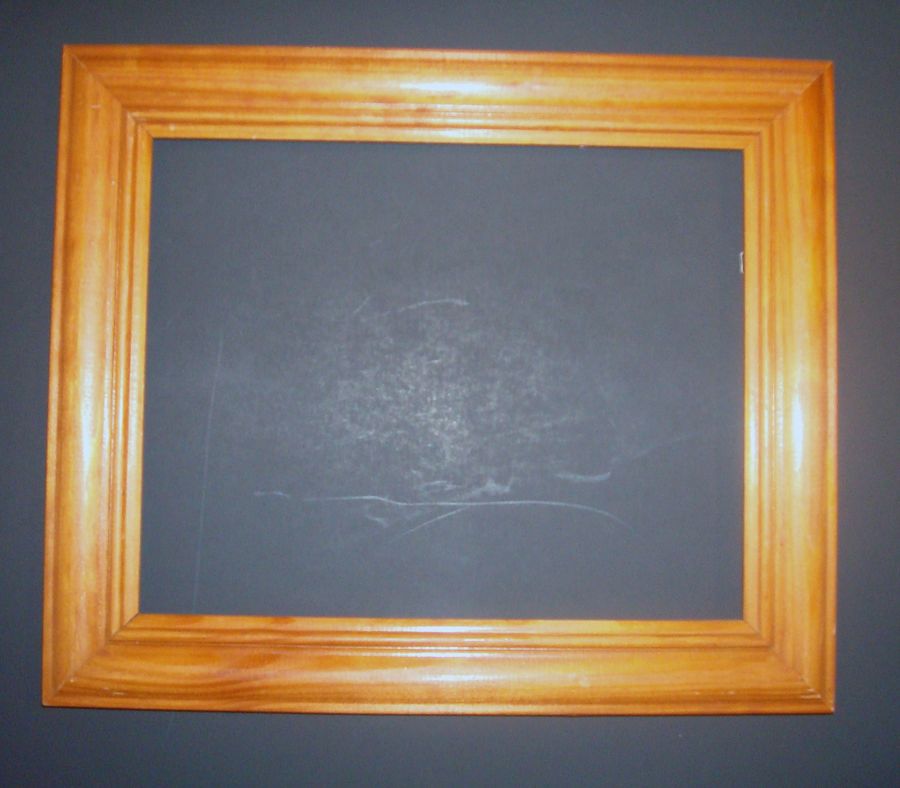 1 Gather your supplies.
Masking tape, 3/4" or the standard size is good. Three or four people ought to be able to share a roll by tearing off long pieces for each to have at hand. Make sure the wood frame is not much larger than 11" X 14". 9" X 12" is ideal. See that it is solid and not flimsy as it will undergo a lot of handling. A tin of brown or Oxblood colored paste shoe polish.
---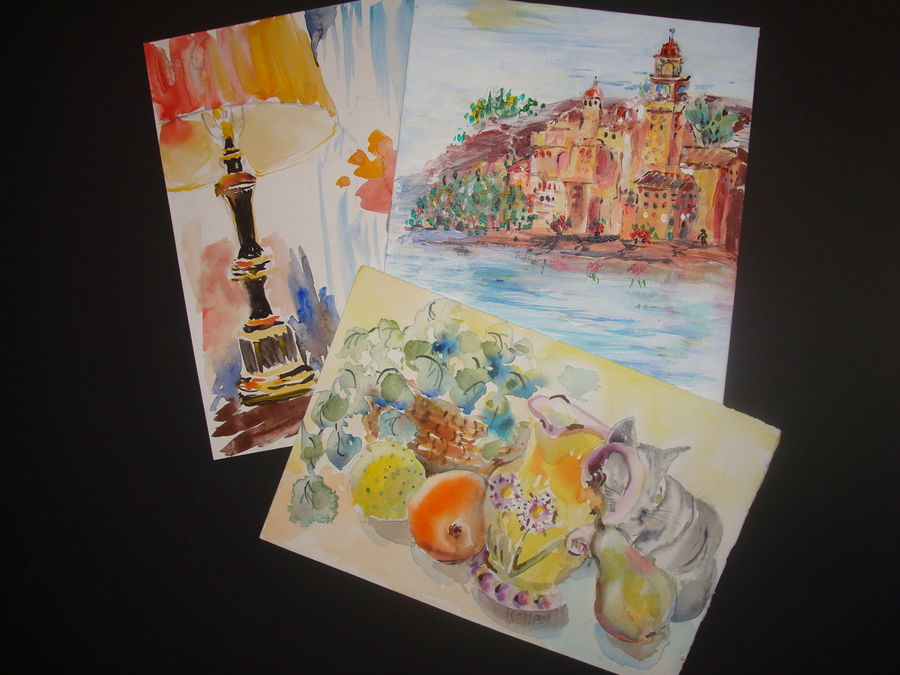 2 Select a piece of art or photograph to put in he frame.
---
3a.jpg" width="450">
3 Seperate out all parts of the frame.
If it has glass, help young ones with it. Remove the glass carefully and put it away from the work area.
---
4 Check the frame over for dust and debris.
Wipe the frame down with a soft rag. If anything is protruding, a staple, nail or splinter, carefully remove it. Needle nose pliers work well.
---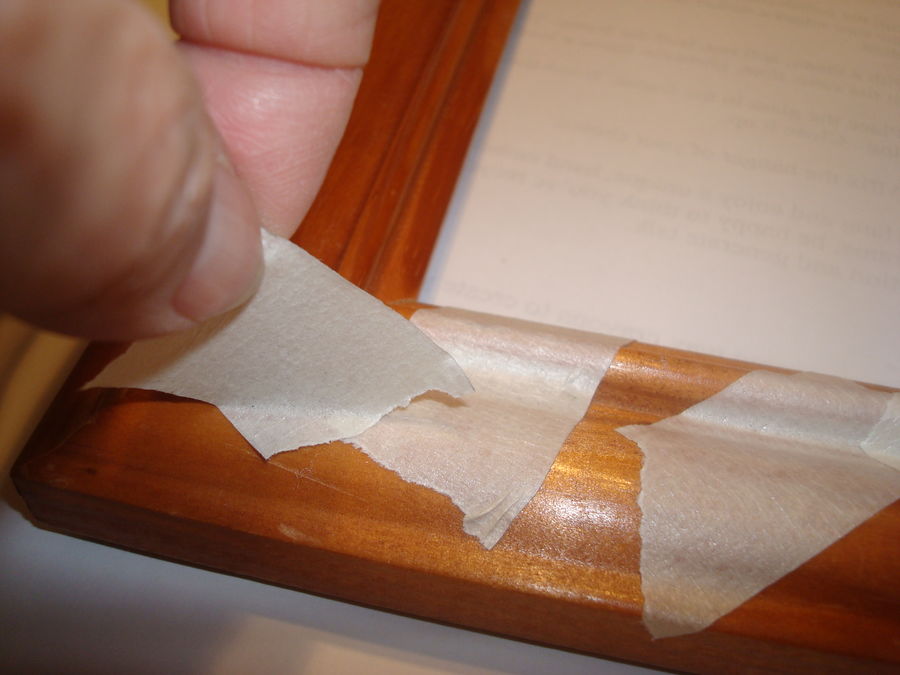 5 Demonstrate how to tear off a one inch piece of masking tape and stick it onto the frame.
Repeat going at a different angles.
---
6 Keep taping until the entire frame is covered
Do the sides, too and have the tape go onto the back slightly for continuity.
---
7 Rub the tape down hard and get in all the grooves.
---
8 Leave the backside alone.
Layering tape over it might hinder replacing glass and backing.
---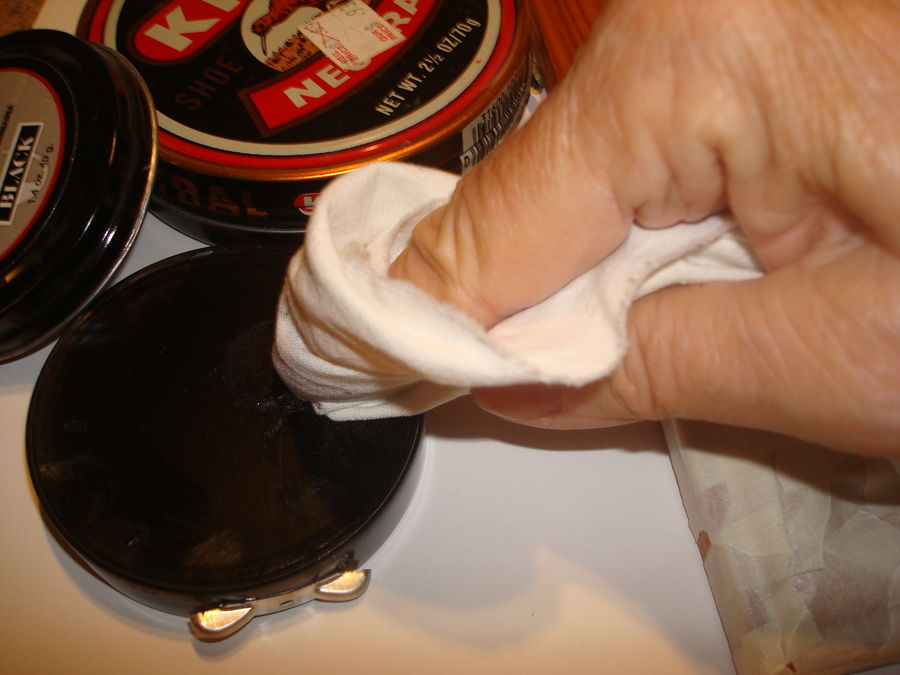 9 Open the shoe polish.
With a clean, soft rag covering your index finger, rub in a circle over the polish.
---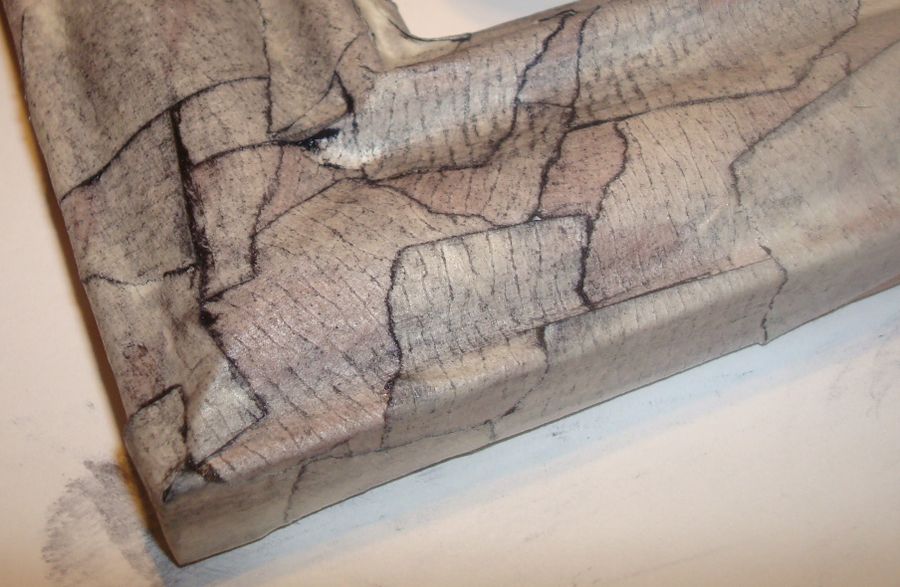 10 Rub the polish over the frame.
It will glide over smooth areas, but tint the ragged edges a dark color. Work until the whole frame is lightly covered.
---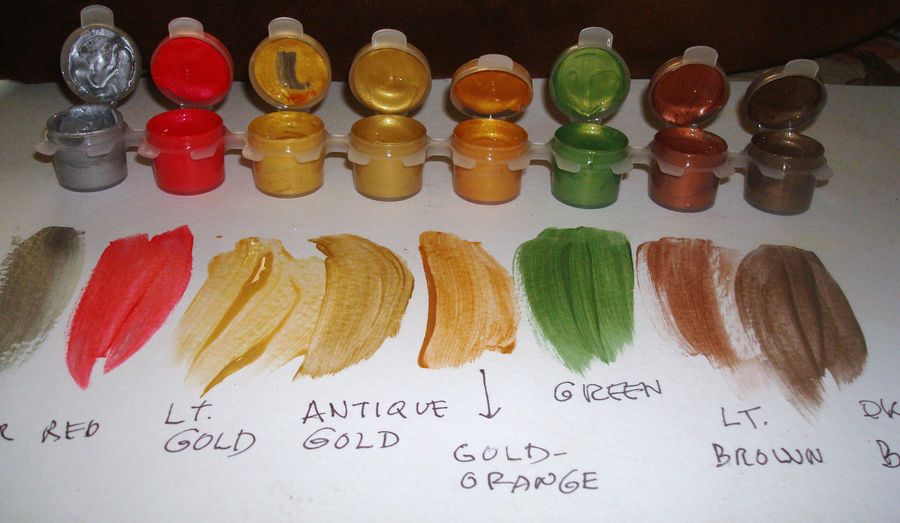 11 If a metallic look is desired, try this.
At the craft store, buy a sample selection of different shades of metallic acrylic paint. These small containers range from warm golds to icy silver with shades in between. Use undiluted and apply as you would the shoe
---
12 Use the Neutral shade of paste polish last.
This will seal the whole deal, but isn't absolutely necessary.
---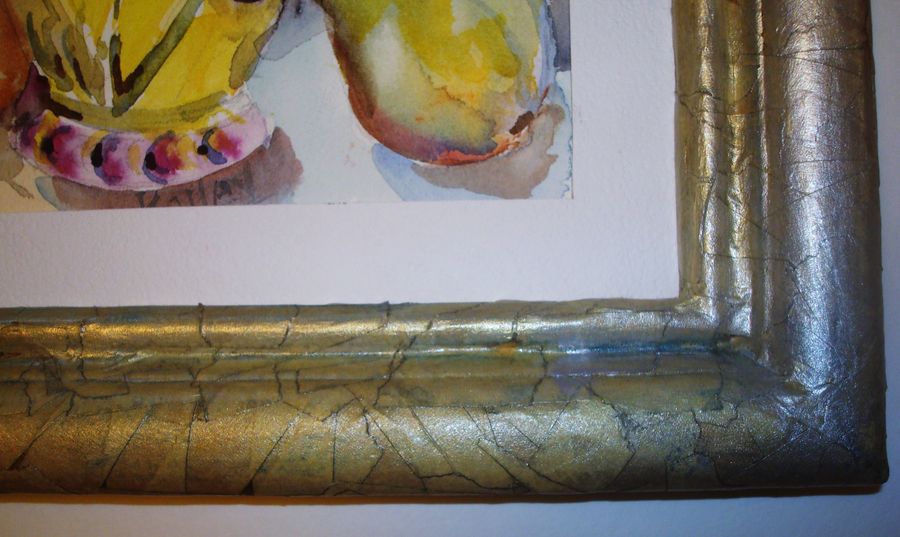 13 With a clean, soft rag, buff the frame.
This will removed any excess polish and give a patina to the frame.
---
14 Place the glass back into the frame.
Add the artwork or photo and backing. Close it up.
---
15 Affix the hanger if your choice.
---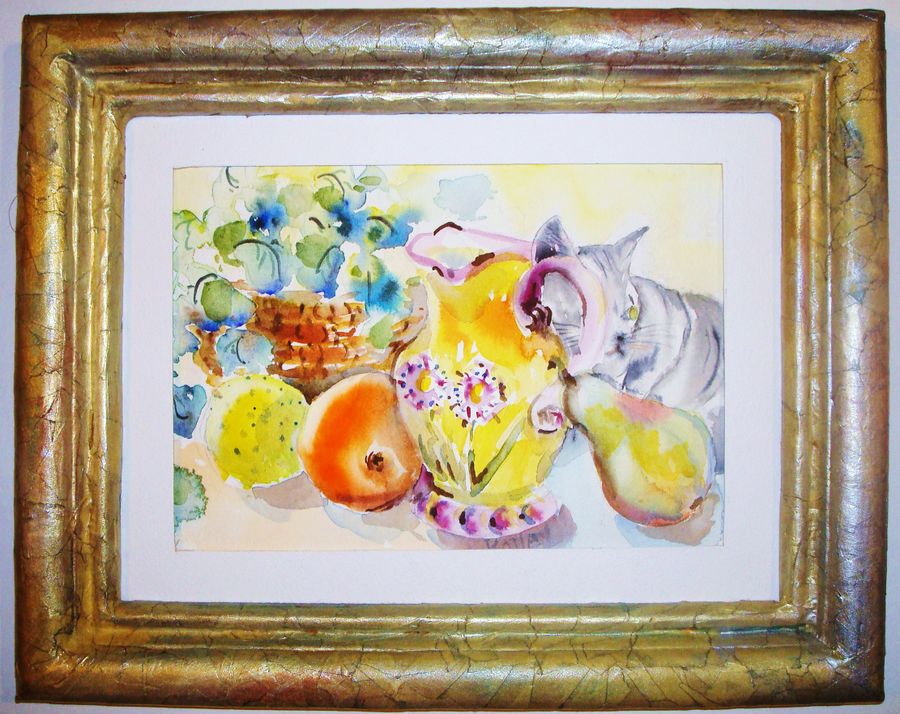 16 Hang and enjoy a unique, hand embellished craft.
If you have used an old frame, be glad you have recycled. This frame will attract attention and generate talk.
---